Listening is a great way to experience a story.
Go to Guys Listen to check out more.
You can find books in any of the following groups:
Click here for some authors we've talked to about their books and their process.
And click below for some recommendations from some authors we trust.
Alison DeCamp
Alison DeCamp is the author of My Near-Death Adventures (99% True!), as well as a former teacher and current booksller at Between the Covers bookstore in Harbor Springs, Michigan.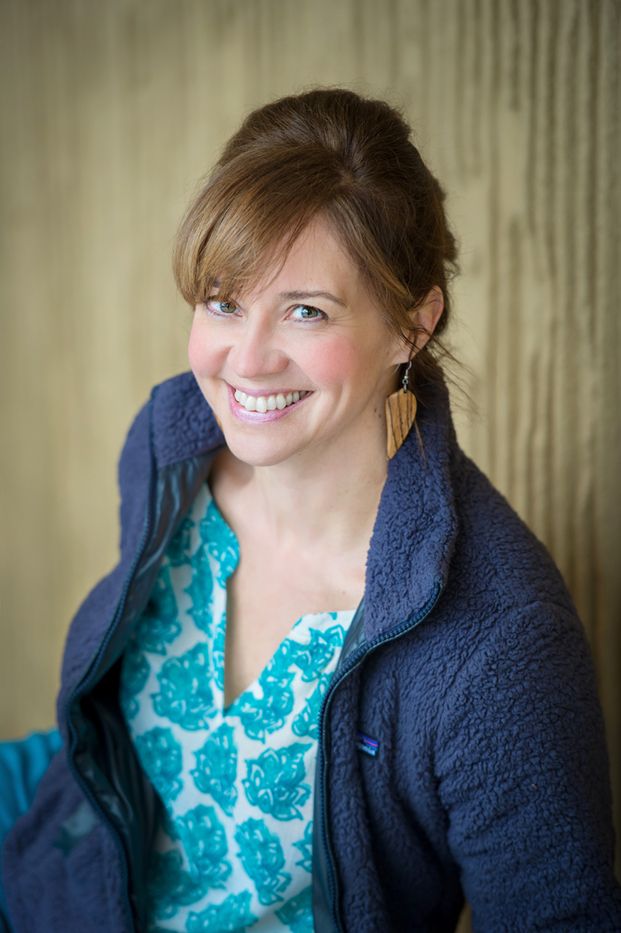 "I have a daughter and a son, I've taught middle school and high school and worked at a bookstore. These are all books I love, can sell, and that my children loved as well."
Loren Long
Gordon Korman
Micol Ostow
Here are some of my favorite spooky novels (in some cases thrillers or otherwise twisty), and in particular books that influenced me while I was working on Amity!
Mo Willems