JASON REYNOLDS is crazy. About stories. After earning a BA in English from The University of Maryland, College Park, he moved to Brooklyn, New York, where you can often find him walking the four blocks from the train to his apartment talking to himself. Well, not really talking to himself, but just repeating character names and plot lines he thought of on the train, over and over again, because he's afraid he'll forget it all before he gets home. When I Was the Greatest is his debut novel. His next, The Boy in the Black Suit, comes out in 2015. He's also the co-author of (in our opinion) the criminally-overlooked poetry/art hybrid memoir My Name is Jason. Mine Too.: Our Story. Our Way.
From his website: "Here's what I know: I know there are a lot - A LOT - of young people who hate reading. I know that many of these book haters are boys. I know that many of these book-hating boys, don't actually hate books, they hate boredom. If you are reading this, and you happen to be one of these boys, first of all, you're reading this so my master plan is already working (muahahahahahaha) and second of all, know that I feel you. I REALLY do. Because even though I'm a writer, I hate reading boring books too."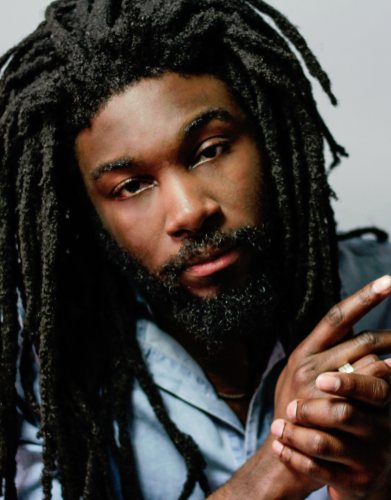 Michael Northrop is a writer living in New York City, author of three YA novels: Gentlemen, one of the American Library Association/YALSA's Best Books for Young Adults; Trapped, an ALA/YALSA Readers' Choice List selection, an Indie Next List pick, and a Barnes & Noble Must-Read for Teens; and Rotten. His first middle grade novel, Plunked, was named one of the best children's books of the year by the New York Public Library. His writing has appeared in Sports Illustrated, Sports Illustrated Kids, McSweeney's, Weird Tales, and many other places. His latest YA novel is Surrounded by Sharks. You can find him on the internet here.
designed this website. He also designed the JS Worldwide website. He has also designed all kinds of other stuff, beautifully.