Listening is a great way to experience a story.
Go to Guys Listen to check out more.
You can find books in any of the following groups:
Click here for some authors we've talked to about their books and their process.
And click below for some recommendations from some authors we trust.
Adam McCauley
There are too many incredible books to list, but these come to mind first for me as important in my own upbringing. I was basically steeped in Tintin as a child, basted by Oz and Tolkien, troubled by Jansson, tickled by Asterix and taught by Lear. It wasn't until High School that I saw Codex Seriphinianus, and I was thrown irrevocably into the world of illustration for good.
Jeff Zentner
Jeff Zentner is a guitarist and songwriter and the author of the starkly beautiful debut YA novel The Serpent King (our full review here).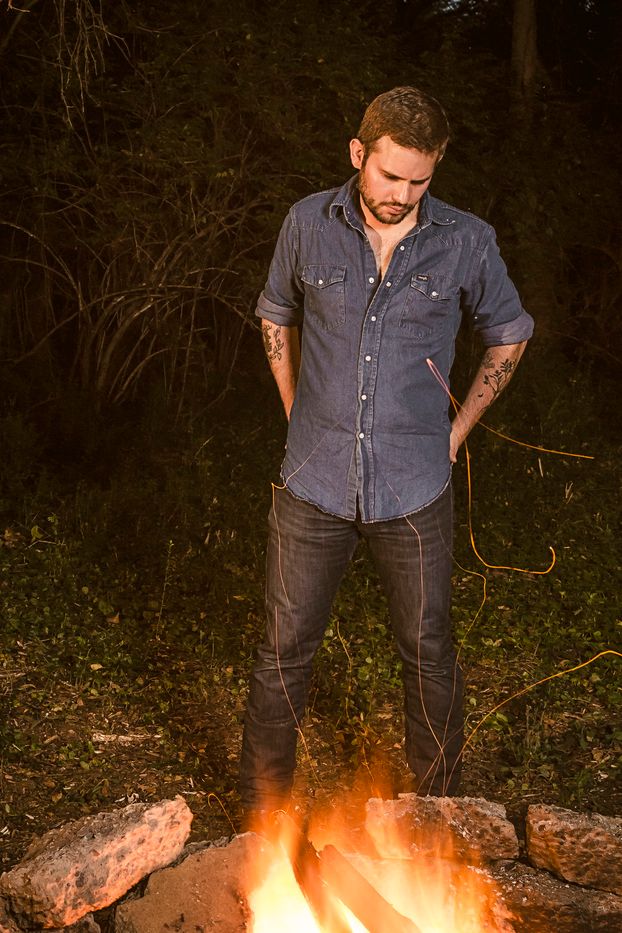 Daniel Handler
is, most famously, the author of A Series of Unfortunate Events. He also plays a mean accordian.
Patrick Jones
is a Senior Librarian at the Hennepin County Library in Minneapolis, MN. This is what he says:
The Great Eight: great books (kind of) for guys. Also: Magazines. Anytime I'm asked for booklist, I ask, "What about magazines, don't they count?" Well, it's my list so they count. Read a magazine every month or week.
Jeffrey Brown
Jeffrey Brown lives in Chicago with his wife and two sons. As a kid, he loved comics and dreamed of making them. With a long line of publications and art shows behind and in front of him, we'd say he's certainly living that dream. He's definitely a case of if you can dream it, with a lot of hard work, you can do it. Most lately he's the author of the New York Times bestselling Jedi Academy series.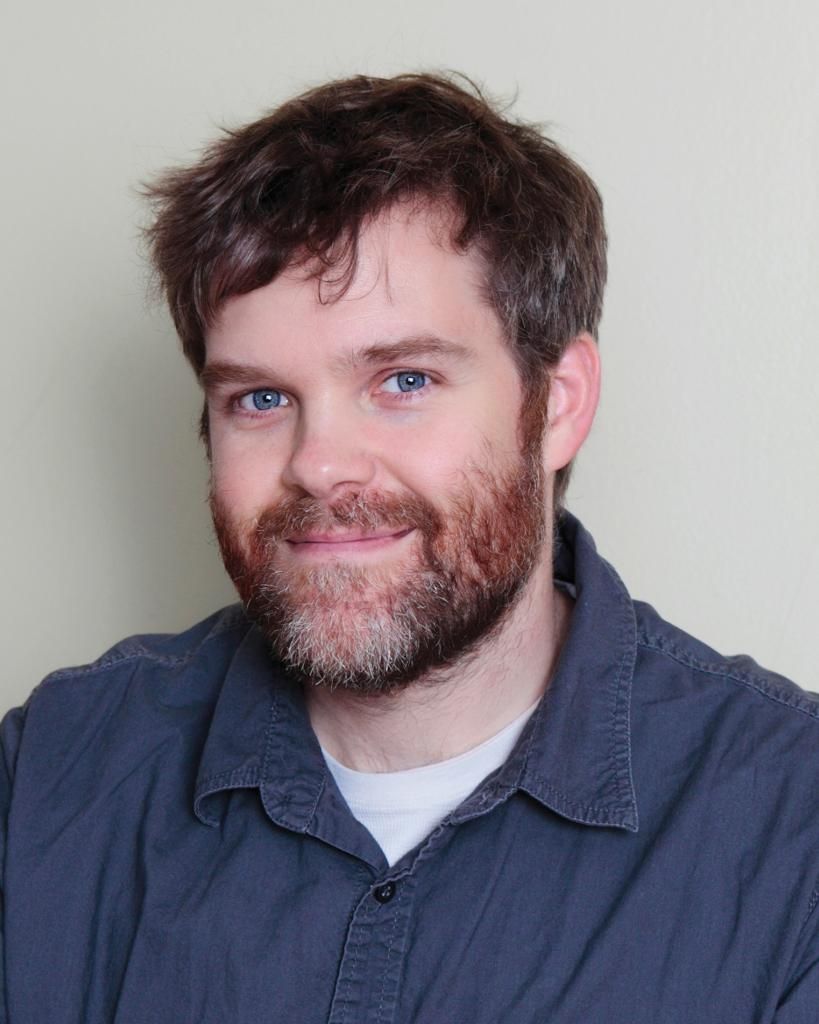 photo credit: Jill Liebhaber