Listening is a great way to experience a story.
Go to Guys Listen to check out more.
You can find books in any of the following groups:
Here are some recommendations from some guys we trust.
Loren Long
Jon Skovron
Jon Skovron is the author of Struts and Frets, Misfit, and most recently, Man Made Boy. His short stories have appeared in anthologies such as Defy the Dark, GRIM, and the forthcoming Apollo's Daughters.
The first three suggestions here are for younger readers, suggested by Jon's sons, Logan and Zane, aka the SkovBros.
The next three books are for somewhat older readers, suggested by Jon.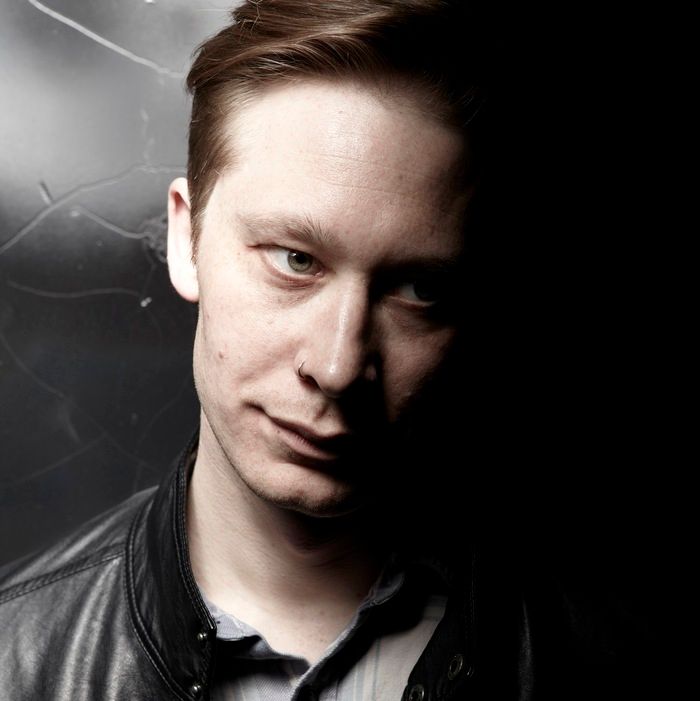 Micol Ostow
Here are some of my favorite spooky novels (in some cases thrillers or otherwise twisty), and in particular books that influenced me while I was working on Amity!
Peter Brown
is an illustrator and a writer. Probably best know for his books about a dog named Chowder. But he's working on plenty of new books right now.
Eliot Schrefer
Eliot Schrefer is a primate who writes novels about apes.