Listening is a great way to experience a story.
Go to Guys Listen to check out more.
You can find books in any of the following groups:
Click here for some authors we've talked to about their books and their process.
And click below for some recommendations from some authors we trust.
Micol Ostow
Here are some of my favorite spooky novels (in some cases thrillers or otherwise twisty), and in particular books that influenced me while I was working on Amity!
Bruce Hale
Michael Northrop
Michael Northrop is a writer living in New York City, author of three YA novels: Gentlemen, one of the American Library Association/YALSA's Best Books for Young Adults; Trapped, an ALA/YALSA Readers' Choice List selection, an Indie Next List pick, and a Barnes & Noble Must-Read for Teens; and Rotten. His first middle grade novel, Plunked, was named one of the best children's books of the year by the New York Public Library. His writing has appeared in Sports Illustrated, Sports Illustrated Kids, McSweeney's, Weird Tales, and many other places. His latest YA novel is Surrounded by Sharks. You can find him on the internet here.
Adam Selzer
Adam Selzer was born in Des Moines and now lives in Chicago, where he writes humorous books by day and researches history, ghost stories and naughty playground rhymes by night. After eleven published books, including the acclaimed Smart Aleck's Guide to American History and I Kissed a Zombie and I Liked It, not to mention How To Get Suspended and Influence People (which people try to ban now and then), he is just famous enough to have a page on wikipedia. He has been described as "subversive, but in a fun way....like the offspring of Bob Dylan and some Muppet." (taken from the author's website, adamselzer.com)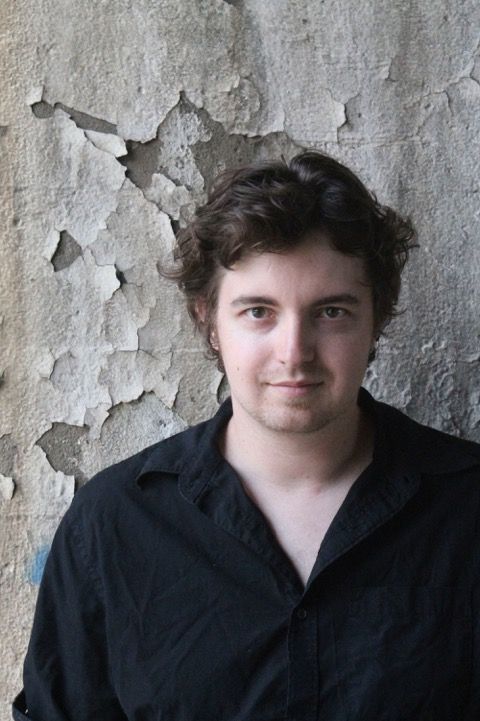 Loren Long