Listening is a great way to experience a story.
Go to Guys Listen to check out more.
You can find books in any of the following groups:
Here are some recommendations from some guys we trust.
Patrick Jones
is a Senior Librarian at the Hennepin County Library in Minneapolis, MN. This is what he says:
The Great Eight: great books (kind of) for guys. Also: Magazines. Anytime I'm asked for booklist, I ask, "What about magazines, don't they count?" Well, it's my list so they count. Read a magazine every month or week.
Adam McCauley
There are too many incredible books to list, but these come to mind first for me as important in my own upbringing. I was basically steeped in Tintin as a child, basted by Oz and Tolkien, troubled by Jansson, tickled by Asterix and taught by Lear. It wasn't until High School that I saw Codex Seriphinianus, and I was thrown irrevocably into the world of illustration for good.
Mo Willems
Jon Skovron
Jon Skovron is the author of Struts and Frets, Misfit, and most recently, Man Made Boy. His short stories have appeared in anthologies such as Defy the Dark, GRIM, and the forthcoming Apollo's Daughters.
The first three suggestions here are for younger readers, suggested by Jon's sons, Logan and Zane, aka the SkovBros.
The next three books are for somewhat older readers, suggested by Jon.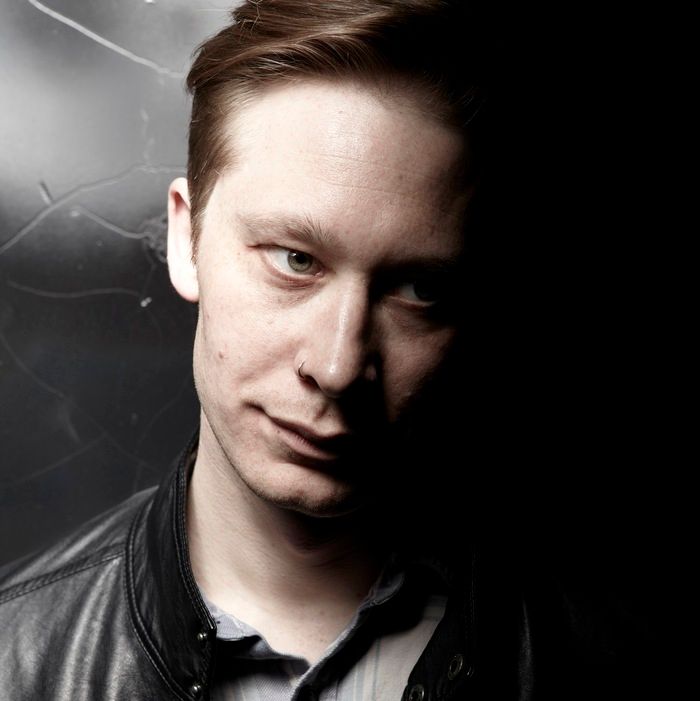 Michael Buckley