And click below for some recommendations from some authors we trust.
Michael Northrop
Michael Northrop is a writer living in New York City, author of three YA novels: Gentlemen, one of the American Library Association/YALSA's Best Books for Young Adults; Trapped, an ALA/YALSA Readers' Choice List selection, an Indie Next List pick, and a Barnes & Noble Must-Read for Teens; and Rotten. His first middle grade novel, Plunked, was named one of the best children's books of the year by the New York Public Library. His writing has appeared in Sports Illustrated, Sports Illustrated Kids, McSweeney's, Weird Tales, and many other places. His latest YA novel is Surrounded by Sharks. You can find him on the internet here.
Adam McCauley
There are too many incredible books to list, but these come to mind first for me as important in my own upbringing. I was basically steeped in Tintin as a child, basted by Oz and Tolkien, troubled by Jansson, tickled by Asterix and taught by Lear. It wasn't until High School that I saw Codex Seriphinianus, and I was thrown irrevocably into the world of illustration for good.
Alison DeCamp
Alison DeCamp is the author of My Near-Death Adventures (99% True!), as well as a former teacher and current booksller at Between the Covers bookstore in Harbor Springs, Michigan.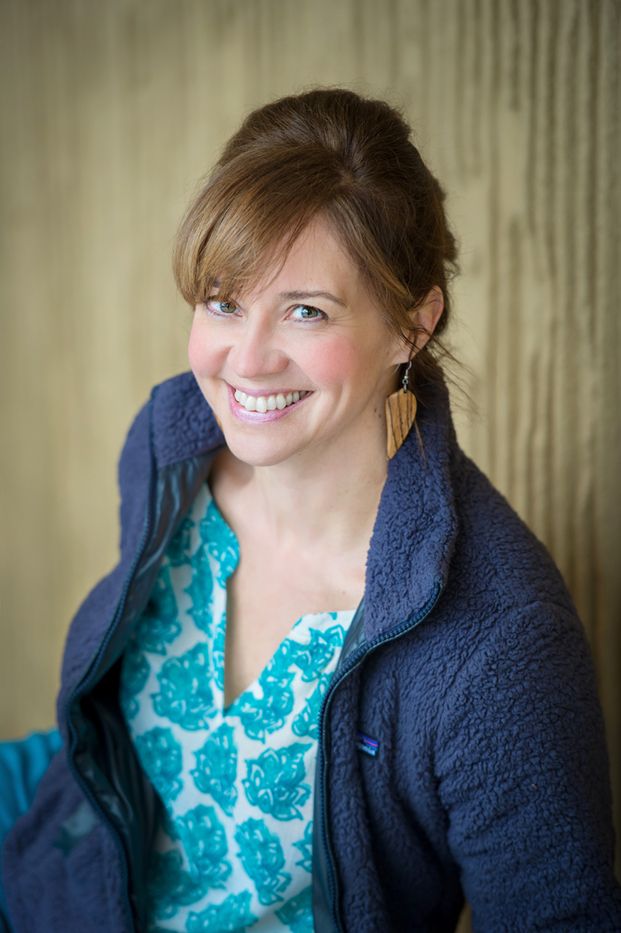 "I have a daughter and a son, I've taught middle school and high school and worked at a bookstore. These are all books I love, can sell, and that my children loved as well."
Jon Skovron
Jon Skovron is the author of Struts and Frets, Misfit, and most recently, Man Made Boy. His short stories have appeared in anthologies such as Defy the Dark, GRIM, and the forthcoming Apollo's Daughters.
The first three suggestions here are for younger readers, suggested by Jon's sons, Logan and Zane, aka the SkovBros.
The next three books are for somewhat older readers, suggested by Jon.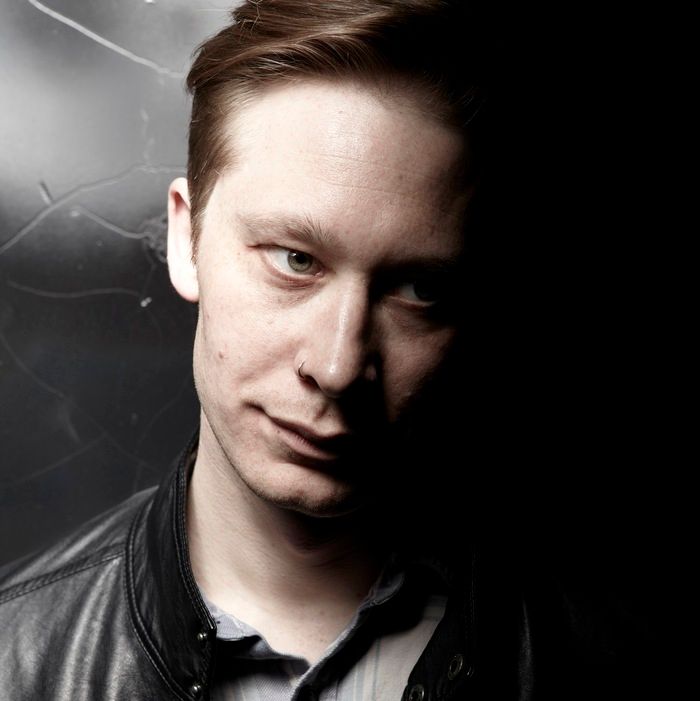 Daniel Handler
is, most famously, the author of A Series of Unfortunate Events. He also plays a mean accordian.